Business Directory Information for Companies
You can improve your web presence and reach more customers by listing your company.
Our business directory is optimized to help you attract customers. We give your business a dedicated web page where it can shine. That page can attract traffic since search engines index it. You can get traffic from your business listing and other platforms. People can discover you on social media, search engines, forums, and so on.
Also, your business listing can be shared on social media. Share buttons are present on every dedicated listing page.
Well-maintained and Moderated
We maintain and manage our business directory well. The web directory is clean and mobile-friendly or responsive.
Prospects Can Reach Out in Several Ways
People can contact you by phone, using our message system, or visiting your website.
Gain Local Citation
A citation is any mention of your company that includes its name, address, and phone number. Business directory citations positively impact search engine rankings. Accurate citations can also help customers find your business online.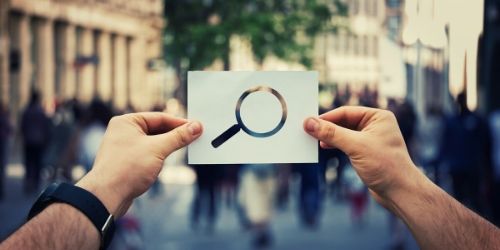 Improve Discoverability
The websites you appear on and the information on each platform are important. They will influence your website's performance online. Business directories like ours help you improve relevance and discoverability on the web. This can bring more leads and revenue.
Some of the other benefits of adding your website to a business directory include:
Faster Search Engine Indexing
Get your website indexed faster. Search engines find new sites by crawling links and they may index pages once discovered. Adding your website to a business directory helps speed up the process of discovery.
More Website Traffic
Business directories can send internet traffic to your business. This is especially true when listed in a well-kept and moderated web directory.