The following post is a guest contribution by Tanya Jones with WP Full Care, the author's views may not be the same as our own.
Are you satisfied with the conversion your blog is providing? If you run an online shop, then conversions are extremely important for your business – we can even say that they are essential. The point of your blog post is to keep people interested all the way through to the end of the text so that they get your entire message and decide to buy your product or service in the end. Luckily for you, we are more than eager to share some simple conversion tips for blogs that will help you do better. Read on!
Start by writing headlines that will capture readers' attention
OK, let's start from the beginning. The attention span of an average Internet user has shrunk to just a few seconds. That's how much time you have to get them interested before they leave your blog and go somewhere else.
If you are not sure what kind of effect your headline has on a reader, you can test it by using headline analyzers that you can find online. These tools are very useful since they give you tips on how to improve your title.
Make sure that your website is safe for your buyers and readers
There is no use writing great quality blogs that are not likely to convert due to something that is missing on your website. If you do not have that little lock icon in your address bar, your blog readers will leave before conversion. Remember, your website should always be safe, that is how you get your readers to trust you.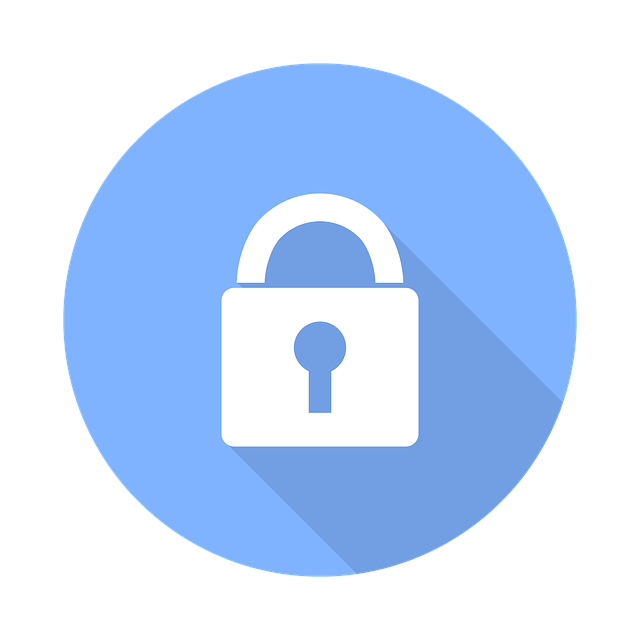 Direct your blog readers to your landing pages
Start by making one good landing page for your visitors and then add some more. Since the landing pages are places where you want your readers to land after reading your blog, you need to play this smart. Do you want to direct them to your home page? Do you think they actually care about your mission and vision? Well, probably not!
For instance, if you are trying to sell a specific product and the purpose of your blog post is to increase the sale of that particular item, the landing page should be the one that focuses on that product only. No sidebars, no distractions, no statistics.
If you want to sell a vacuum cleaner and you wrote a blog on how important it is to keep your house clean, you should direct your readers to the landing page that gives them only the important details about your vacuum cleaner. They do not care about the history of a product, nor about its voltage, they want to know what they get from it if they buy the product.
Craft your blogs to your specific audience
Don't write your blog posts for everyone. Nobody has ever succeeded in satisfying everyone's needs at once. Focus on a specific audience instead, and your chances for success will improve. It's all about targeting. That's one of the main content creation tips. If you target your audience the right way, the higher percentage of them will like, link to or share your content which will improve your conversion rate. Isn't that what you are looking for?
Choose your keywords carefully for better conversion
Now that you know who your audience is, you should find out what they actually need. What are the keywords that will drive them to you? Here are some sources that you might find useful:
Quora – you will learn about the questions people ask about your industry so that you can provide them with the answers;
KeywordTool.io – it helps you find out more about the most popular keyword searches by people interested in your industry;
Twitter Advanced Search – by typing a keyword and choosing the filter called questions, you will be able to find out about the most popular questions concerning your industry;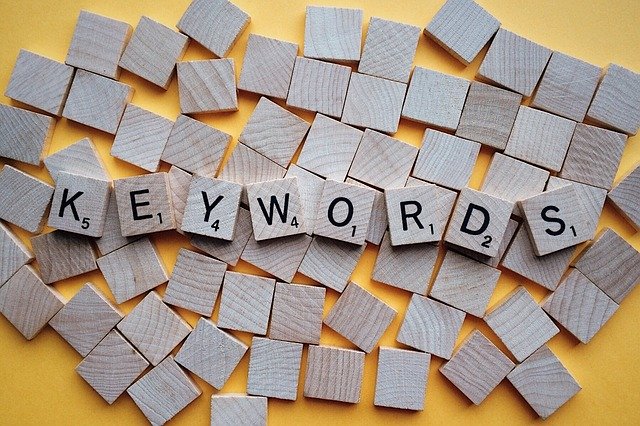 If you do not find these sources so helpful, you can always take a look at what your competition is doing. Or try to hit the right combination by organizing keyword competitions. 
Offer some value for free
Everybody likes free stuff! Free samples are the fastest way to get your content shared on social networks. Naturally, this is one of the simple conversion tips for blogs or any other content.
Why do people do that, you might ask. Well, next time they need such a product, they will more likely turn to you instead of your competition because you have already given them some value for free before. The ability to share that information with their friends and colleagues on social networks is what makes this aspect of digital marketing so great!
Research shows that 81% of what motivates participation comes down to giveaways and free samples.
Add a clear Call-to-Action 
Make it clear what you want your readers to do when they read your blog. Invite them to:
leave a comment,
follow you on social media,
share your blog,
purchase your product;
You might be surprised to find out how you can increase your conversion rate just by adding a simple CTA.
One of the simple conversion tips for blogs is to make it visually appealing
We do respond to what we see, that is why the visuals matter. Our brains respond to the photos that we see very quickly. Of course, we are more interested in reading a blog post that has some interesting visuals than in spending our time on content that looks like one giant paragraph. 
Headings and bullet points can also increase conversion for blogs
The correct distribution of headings and subheadings implies that the blog post is well organized. That also means that it is easily readable and searchable. That is great for conversion. People usually skim through a blog post before reading it. Subheadings break your text into parts that are easier to consume.  
Bullet points serve a similar purpose. You use them to highlight the most important info.
Conclusion
These were some of the simple conversion tips for blogs. Try them out and let us know which piece of advice you find to be most useful. Don't hesitate to try them out on your blog, as you never know what might work for you!
About the author: Tanya Jones is a marketer and a blogger who likes to share her knowledge with her audience. She often writes about other subjects too, such as family and pets. She has recently moved from the USA to Canada and she likes traveling whenever she finds some spare time to do it.